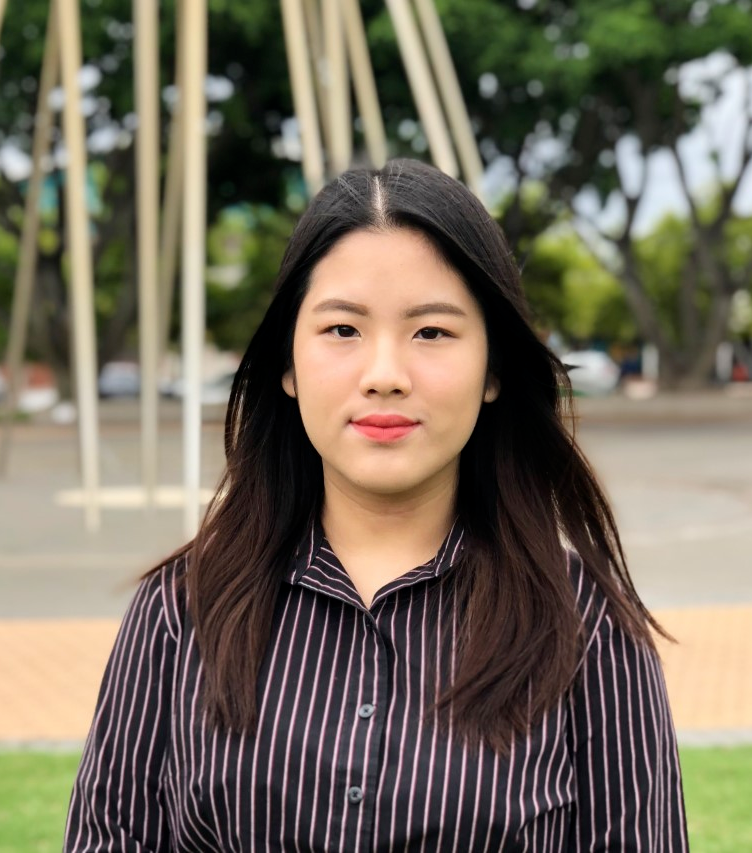 99.80
Top 15 James Ruse Chemistry
4th in 3U Math
James Ruse Graduate
99.80 ATAR
Chemistry: 15th, 96
Physics: 25th, 92
English Adv: 7th /161, 95
3U Maths: 4th /154, 99
4U Maths: 23rd /119, 96
Hi! I'm Ellie Lum, a 2020 James Ruse graduate with an ATAR of 99.80. I was top 15 out of 144 in chemistry at James Ruse and achieved a mark of 96 in HSC chemistry. I also received a high distinction in Chemistry Olympiad.
About me:
I struggled with year 10 maths, ranking 107th within my grade. But by the following year, I came 1st in my class in both 2u and 3u maths and came 3rd within the grade in James Ruse. I understand how demoralising it is to face a series of bad marks because I've been there myself. I managed to improve drastically by spending more time on concepts that are more likely to appear in exams and exerting effort into areas that would be the most productive. It is not just about 'studying more', instead it is about putting your energy into those high-yield and high-probability questions and using your time efficiently to maximise your marks. I know the process and what it takes to improve one's marks – I can help you do the same.
Lesson Structure:
In a typical lesson, we will spend the first 10 minutes going through the homework and any questions that you might have. After this, we will launch into the new topic for the week where we will spend time exploring key concepts and doing practice questions. To supplement this, we will work on exam technique and discuss HSC mark allocations in order to help you optimise your response. I am also happy to spend time working with you on any upcoming school assessments you might have, whether it is preparing for a practical test or proof-reading your depth study.
Teaching Style/What I offer:
Along with pestering my tutor with endless questions to clarify my understanding, I personally employed a lot of repetition and revision worksheets within my studies. I will teach you these strategies that have proven to be effective while also working to find those that are best suited for you!
As a tutor, I focus on developing your conceptual understanding before moving on to using real world examples to establish a stronger grasp of the concept. My teaching style involves a 'broad to narrow' approach where I will first explain the overarching topic before honing in on the key ideas and details (that will ultimately elevate your exam response above the rest!). On top of that, I will utilise practice questions and quizzes to consolidate your understanding while also teaching you about how to form a well-structured response within the HSC.
I provide a welcoming space and encourage questioning (fire away! There is no such thing as a stupid question). I will work with you to maximise your marks not only in the HSC exams, but also in practical tests and depth studies. Having taught various subjects to my past students, I understand that each student is unique in their strengths/weaknesses and each topic often requires different approaches. I'm a tutor that is flexible in my teaching style and will adapt according to your needs.
I am here to encourage and support you through your HSC. I'm so excited to work with you and celebrate your successes with you!