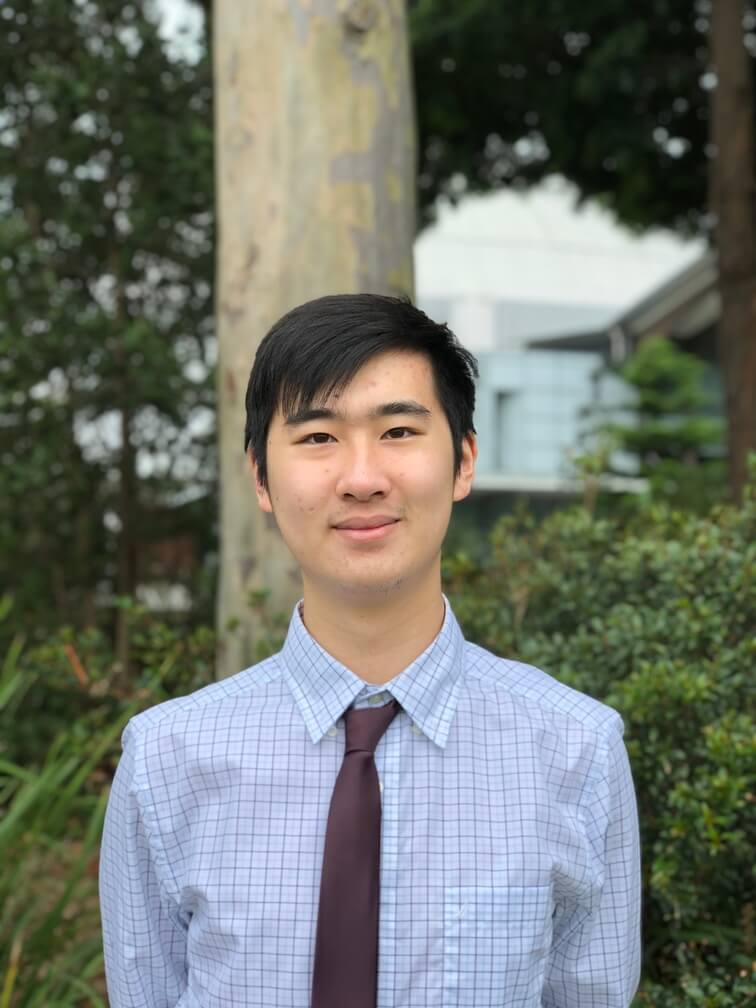 99.65
2nd in James Ruse Physics
2020 James Ruse graduate
Top 20 James Ruse Chemistry
James Ruse Graduate
99.65 ATAR
Chemistry: 96 (Rank 19th)
Physics: 96 (Rank 2nd)
Maths Extension 1: 99 (Rank 12)
Maths Extension 2: 96
Hello, I'm Eric and I graduated in 2020 from James Ruse H.S, with an ATAR of 99.65 and receiving the all-rounder award for band 6's in five subjects (Placing 2nd in Physics and 19th in Chemistry within the cohort).
But honestly, these marks do not show the whole story. Originally, I was a much worse performing student. Within my prelim courses in year 11, I placed 109th out of 150 students in Chemistry, and 32nd/121 students in Physics.
So, what happened? What kind of magic did I use to change my ranks so much over the course of one year?
The only trick I used was changing how I learnt content. Shifting from a superficial and fast paced approach to a slower but also much stronger understanding of the foundations of the sciences helped me to both study and appreciate the subjects meaning I had a vested interest in them (a great motivator when you get overwhelmed by all the study you will have to do in year 12!). This is something I will focus on generating from you, as I know how much of an effect your own dedication and interest can have on your study of it. But enough talk about my life.
What can I do for you?
Every student studies in their own way, but the one thing all of them have in common, is that you can never rush learning. Take it from me personally, I used to cram exams in my earlier years of high school and it never really worked out. Thus, as a tutor, I aim to establish your comprehension of the subject as solid and reliable through various tactics I have personally experienced in my many years within tutoring.
A personalised lesson structure focused on repeated testing to ensure you know the ins and outs of the content, including quizzes, revision of older content, concise learning of new content and plenty of practice in homework and exam style questions.
Explaining the same concepts in different ways, as every student is different and understanding one topic in various perspectives can deepen their own interpretation of it.
Making sure that you actually "learning" instead of just mindlessly copying down what the notes say, by using challenging and engaging questions (explain and long response questions similarly tested in the HSC) that require you to have a proper handle on the subject
I also understand how important it is to have your learning supplemented by an equally enthusiastic teacher, which I can guarantee as I actively engage to ensure your experience is personalised and adapted to suit you most (something which larger tutoring centres struggle to do), and helping you consolidate your knowledge until you have what it takes to succeed, whether it be teaching you content, science skills (accuracy, reliability, validity), depth studies and even homework!