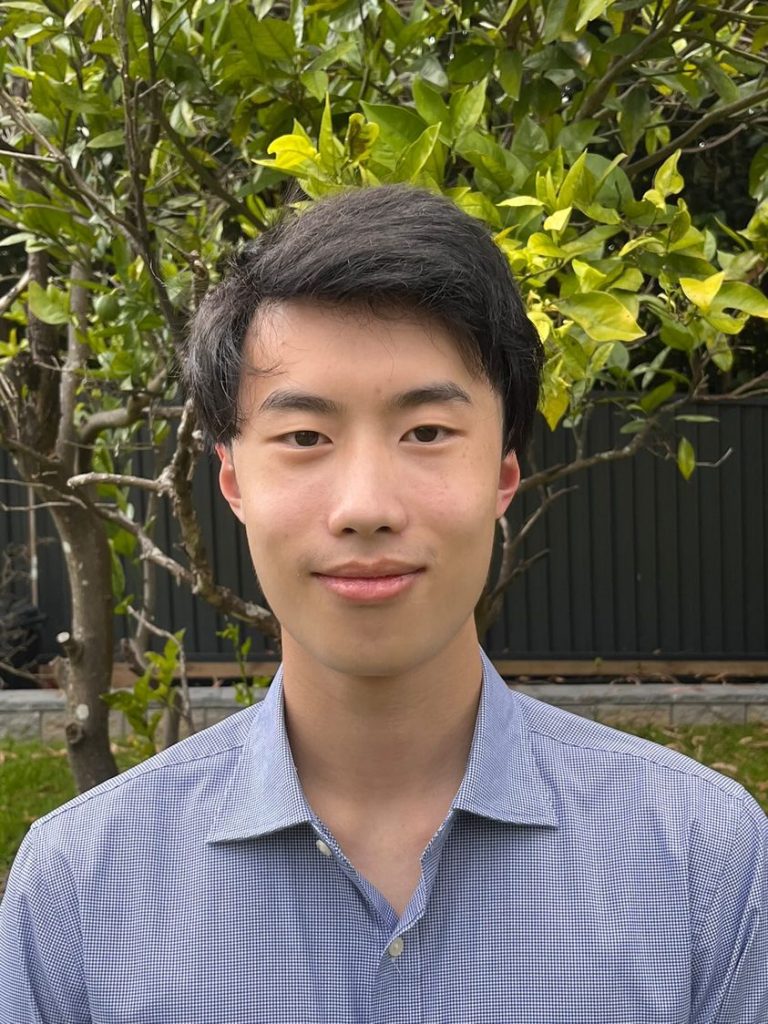 State Rank in Extension 1 Maths
State Rank Mark in Chemistry (97)
99.85 ATAR
Top of Sydney Boys
Sydney Boys Graduate
99.85 ATAR
Maths Extension 1: 98 (State Rank 7th in NSW)
Maths Extension 2: 98
Maths Advanced: 98
Chemistry: 97 (State Rank Mark)
Physics: 96 (Rank 2nd)
I received my ranking for maths ext 1 and 2, obtaining 2nd and 3rd internally. That's when someone came up to me, and commended me, asking me.
"Hey weren't you really dumb?"
So was I really dumb? I entered Sydney Boys with a reserve placement of 34, and in year 9 I received an all time low ranking of 198/210. Most of my time was wasted playing video games, watching youtube and voice calling with friends. My homework was left to rot with the rest of my brain cells. I never excelled in any subjects, and by the end of year 8, science had become a subject I despised, and maths became an atrocity.
Ah ha. This must be the part where I ditch video games, stay up till 12 grinding maths and science and finally pull through with the atar of my dreams. No. Looking at my year 12 life, not much has changed. Majority of my year was playing video games; and even during the HSC. My sleep schedule had never changed, staying at a consistent 11pm-7am. So what did change?
Everything else.
In year 8, my science teacher told me that I would be nothing. People who slack in class always slack in class. They never change, and they can't change. I wanted to prove her wrong, show her that it is never too late to change. We can get what we want, if we fix our attitude.

Understand our goal.
I understood that I didn't like being this person people looked down on. I disliked this hate relationship I had with my own subjects. I wanted to fix myself. Now it would be a lie to say that this was the only thing that impacted my change, but it was definitely one of the bigger impacts. Because of my science teacher, I was able to appreciate the fruits of science, and the beauty of mathematics. As a result, I was able to fix my attitude towards my studies, and towards my subjects, working to improve my time management and work life balance and this allowed me to surpass my own expectations.
I finished the HSC with an atar of 99.85, finishing top 10 internally and achieved a state rank mark for chemistry, and received a state rank for mathematics extension 1. Personally I would've been happy with my estimate of 97 in year 10, but I'm not complaining.

So now you know my cool ass origin story. Why am I here? An issue that I have encountered throughout my high school life is bad teachers. Bad teachers have a negative influence on you, and furthermore, cannot teach a concept well. A crucial component of my success was being able to understand new concepts or difficult concepts well, and thus be able to apply them in the right scenario. Getting good teachers at school is up to RNG, but why have that RNG when you can guarantee a teacher who is able to help explain the concepts well, and help you understand the ideas the first
time around.
Would I be a good tutor for you though?
There are always different teaching styles attached with everyone. So I want
you to make the right decision. How is it that you want to be taught?
My class will be:
● Interactive – I love socialising with people, and talking to you will truly help me explain things to you better
● Comfortable – I do enjoy banter and humour every now and then, gets the flow of the lesson going
● Encouraging – I will aim to meet your demands with study, and I will also encourage you to ask questions. Actually you should be asking questions anyway.
● Efficient – Hopefully content is actually covered, and progress is made.
So why not come along?