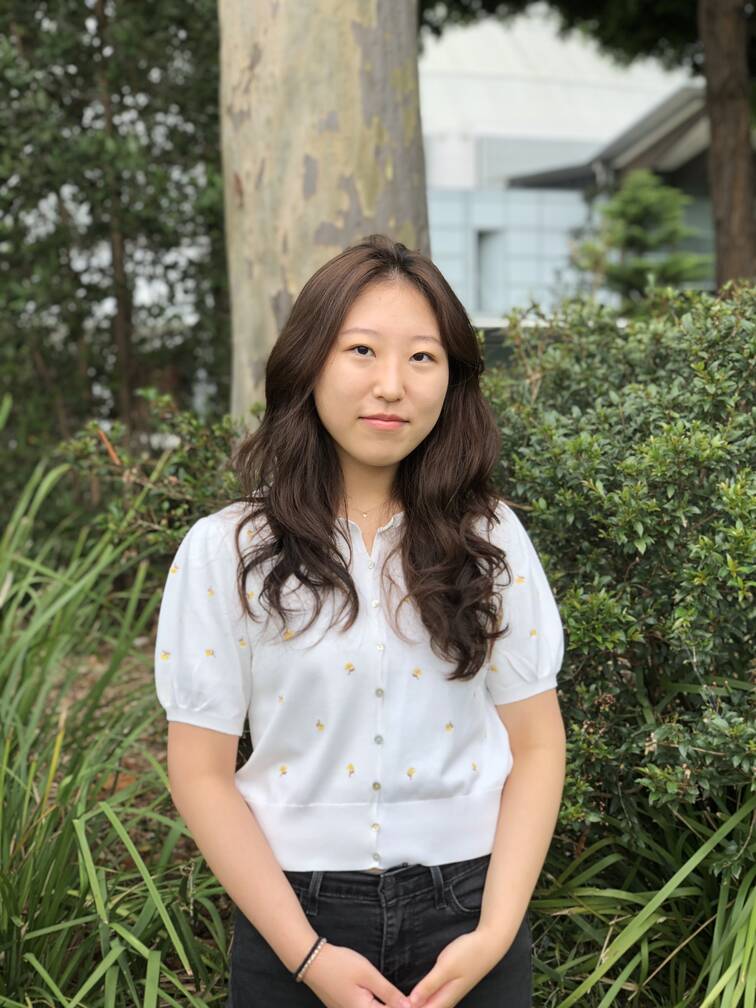 99.90
2nd in James Ruse Biology
17th James Ruse Chemistry
James Ruse Graduate
99.90 ATAR
Eng Adv: 21st, 95
3U Maths: 4th, 99
4U Maths: 13th, 95
Biology: 2nd, 94
As someone who found science really difficult as an international transfer in year 9, I can understand how challenging and daunting Chemistry can be.
What's more, science has become even more intimidating with the advent of the new syllabuses. Old textbooks and past papers are not enough to prepare you for your HSC. As someone who has had to analyse and study for the new syllabus, I'll be able to help you navigate through these changes so you can achieve your best.
LESSON STRUCTURE
In my lesson, we go through homework or any school-related problems first and then we head to the week's content material. I teach by relating concepts to real-life applications to solidify Chemistry concepts and consolidate this by quizzing you at the end of every lesson so we can identify where we have to improve.
Not only will we cover important scientific concepts, I'll guide you through exam technique as well. Anything from answering long-responses, doing well in practical exams and working scientifically skills.
As a friend to rely on during your stressful Prelim/HSC years I will encourage you every step of the way. My help extends beyond the time we have together- you can ask me anything any time!
I'll make sure you're not burning out but also keeping up with a pace that enables you to get the marks you want.
I'm so excited to work with you and I hope to see you soon!