Physics, Chemistry Head Teacher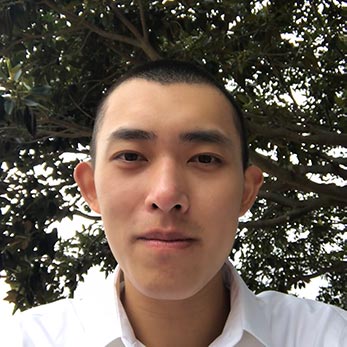 I'm not smart.
I was never smart.
I didn't get into James Ruse on my first try. I transferred from Normanhurst Boys, in Year 9 2016. For my first exam at James Ruse, I got 42%. By the end of Year 10, I was in the bottom 35% of my cohort for Science.
So, I transformed the way I studied. I no longer memorised facts. I no longer made notes. I applied research and developed an effective method of learning and practicing that I teach (more below). It's not easy. But it can systematically help you achieve beyond your best. You don't need to be smart to achieve a Band 6. I believe everyone can get 90+ (Band 6) and even state rank if they follow my technique closely.
As a result of my work over 2 years, I got:
99.85 ATAR
State rank in Physics (7th NSW)
1st in Year 12 Physics James Ruse
1st in Year 11 Physics James Ruse
3rd in Year 12 Chemistry James Ruse
USYD, UNSW Medicine Offer
98/100 in HSC Physics
97/100 in HSC Chemistry
95 in 4U Maths
96 in 3U Maths
94 in English Advanced
In 2022, I will study USYD Medicine.
I learn and teach physics using the Why Why Why method. It gives much deeper understanding than at school.

This ensures that students have no doubts and can answer even the hardest questions in the exam.
Exam Style Practice and Feedback
Learning ideas is not enough. You must practice answering questions to get full marks. I give exam style questions for homework each week. This means you continuously get chances to practice.
Critically, I will review your response. No other tutor does this in Sydney. I provide feedback on how to make your "Explain" a full marker.
My method has works on people besides me.
My James Ruse student, Eric Vuong, currently doing UNSW Medicine, went from 74 before trials to 95 after using my method. It wasn't easy. But after applying my method for 5 months, he saw impressive results.
You can too. Enrol today to achieve beyond your best – everyone can get a 90%+.