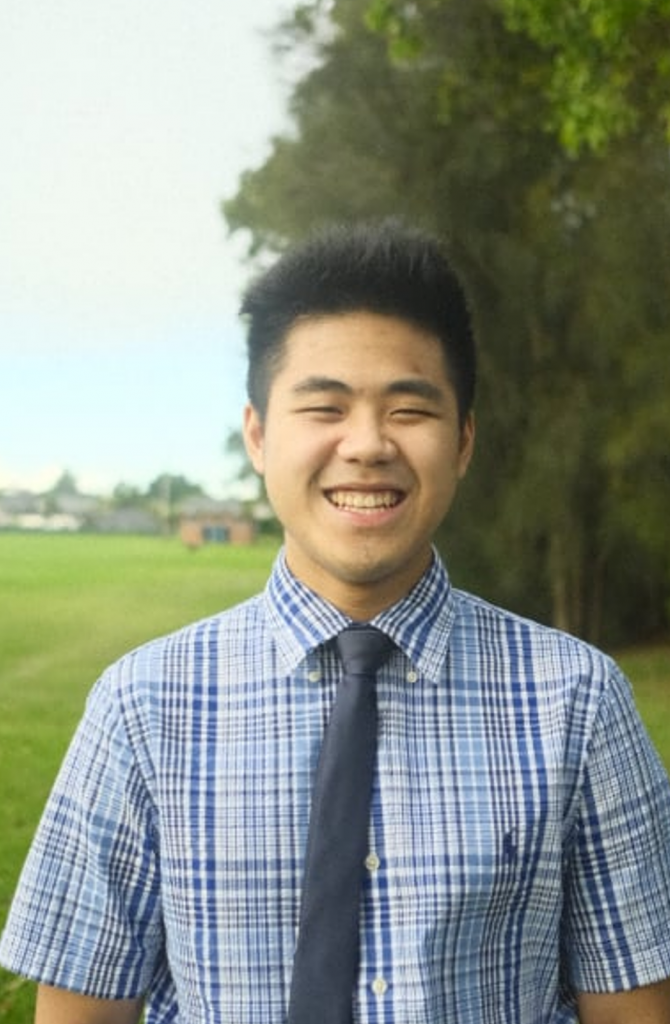 2021 James Ruse Graduate
99.50
5th in James Ruse Physics
9th in James Ruse Chemistry
USYD Med
2021 James Ruse Graduate
99.50 ATAR
Physics: 96 (5th in Ruse)
Chemistry: 95 (9th in Ruse)
Maths Extension 1: 98
Maths Extension 2: 96
Hello, I'm Johnny and I graduated in 2021 from James Ruse AHS with an ATAR of 99.5 and UCAT score of 95 percentile. I'm currently studying USYD Medicine.
But I was never naturally gifted at science. In year 11, I run out of time and missed 15/70 marks. I came 73rd in Physics in Year 11.

So how did I improve to 5th in Physics in just 1 year?
There were several changes that needed to be made with how I was studying. Firstly, instead of superficially learning content by making notes, I built on my foundations by genuinely understanding concepts and principles, exploring them at a deeper level by clearing out any uncertainties with extra research. This investment also allowed me to deepen an appreciation and interest in the sciences, a great motivation that overcame many urges to procrastinate. Secondly, I learned a means to systematically tackle written responses, ensuring minimal marks were lost due to a lack of detail. These are just some of the tricks which I will focus on imparting to you as I know how effective they can be to improve your scores.
What can I do for you?
As a past high school student myself, I understand that many of you are seeking to improve fast. Perhaps there are some miracle tricks that you can apply; I know that's something I was looking for. I can assure you that the speed of your improvement is a priority for me and there are several strategies I employ to ensure this:
I'll constantly give you those miracle tips and tricks – whether that be regarding exam technique, a system for answering certain written responses and specific keywords or key concepts for written responses

But what use are these tricks if you don't understand the theory well enough? How are you going to answer higher level, never before seen questions? I'll ensure you learn the ins and outs of content quickly with challenging questions requiring critical thinking (e.g. harder calculations, "explain" long responses). There'll be regular homework and quizzes for me to assess you so that I can check how you're going and adapt my lessons to suit you better.

Personalised lessons that align with your school tasks to ensure you get the marks you want faster. For example, if your upcoming task is for "Working Scientifically", I'll give you questions assessing accuracy, reliability and validity, questions assessing an experiment, you know, actually relevant questions for your upcoming task. I'd also be happy to look over your depth studies or any questions you attempt in your own time and want a second opinion on. If written responses are a weakness, that can easily be made a focus of lessons.

Ask me questions anytime – including outside of class hours!
It's so important that your learning is supplemented by an enthusiastic teacher, one who pushes you to your best. That's something I guarantee I will be for you as someone who understands the importance of year 12. My classes will not be mindless note copying, requiring active engagement with outside-the-box questions.
My class times are as follows:

Year 11 (Mondays 6:30-8:30PM)
Year 12 (Thursdays 6:30-8:30PM)