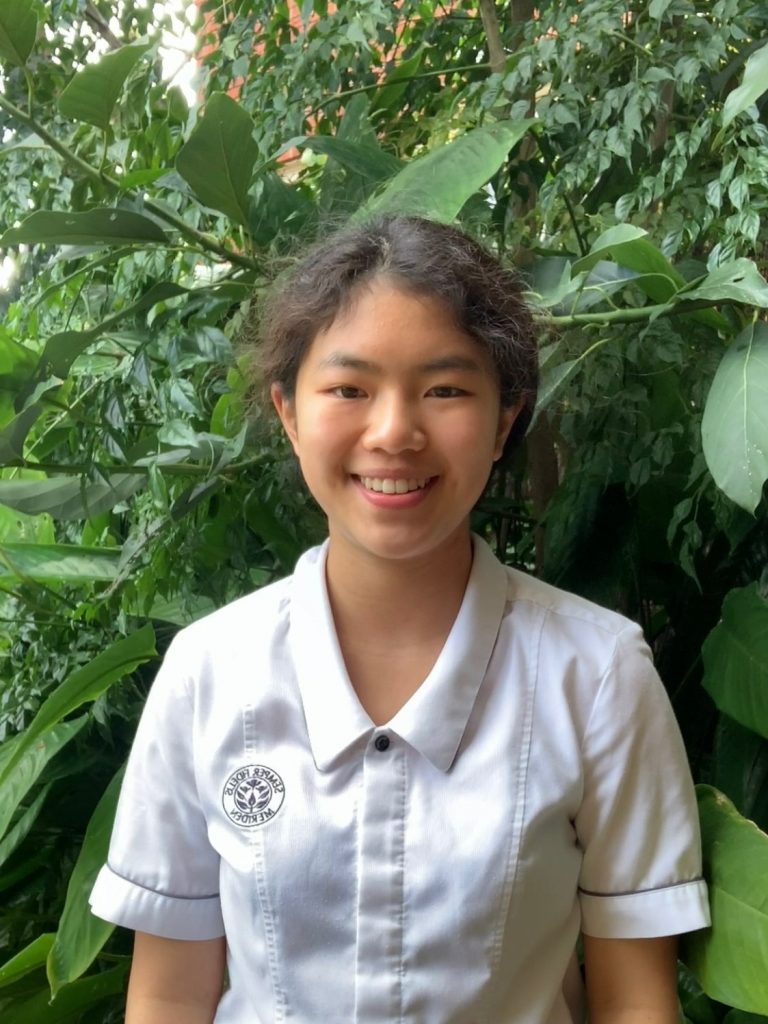 49% in Year 11
91% in Year 12
Bob has been such a helpful tutor – I'm so, so grateful I found him. It was really hard to find a tutor who was excellent at explaining concepts and also gave up his time to help me outside of class and personalise lessons to my weaknesses.


I came to Bob for help in 2020, Term 2 of Year 11. COVID had just started and classes were moved online. My teachers found this challenging, as online teaching meant that their conventional approach to teaching in the classroom became ineffective. They were often confused about how to use the technology – resulting in monotonous lessons – and the sound was never quite working correctly.
It certainly wasn't enough to teach complex concepts. But even in the best of times, school just consisted of reading the textbook and working through easy and repetitive questions.

By the end of year 11, I only got 49% on my exam.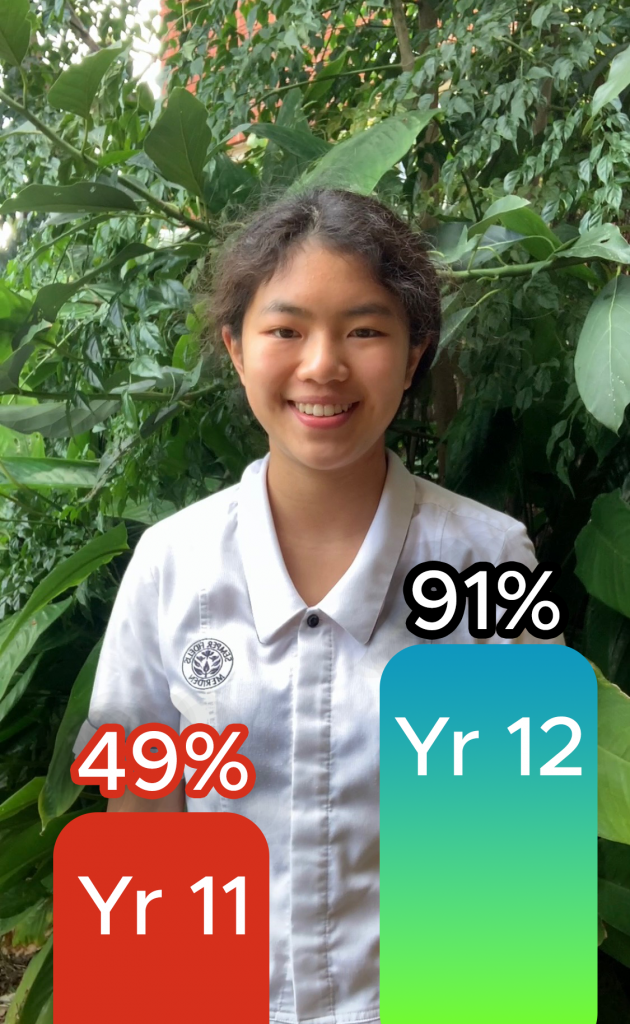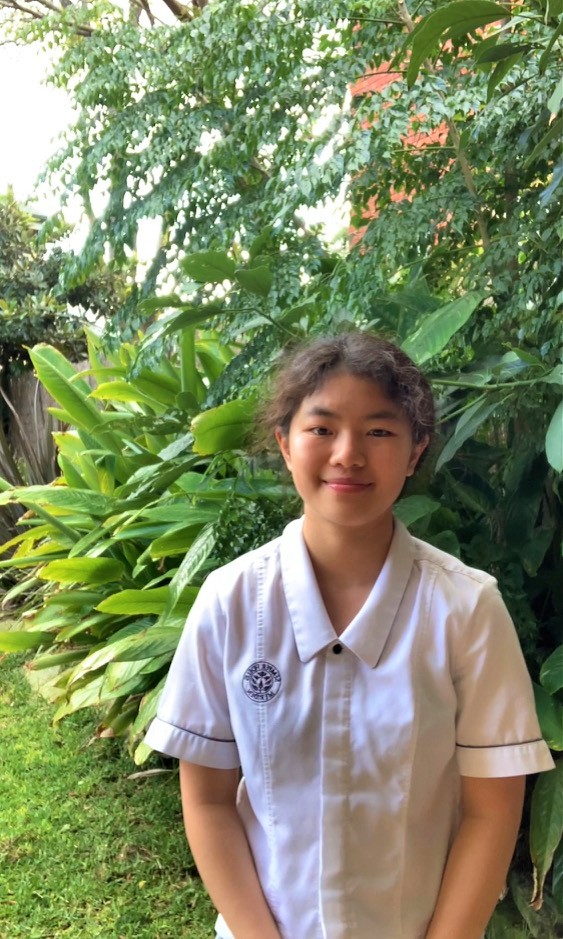 It was then I found Bob. Bob was able to explain complex concepts and questions in maths and chemistry in the most straightforward and intuitive way. He has a talent for breaking down every concept into digestible pieces. It always was more in depth, yet also easier to understand than school. It really helped me feel confident for my exams, knowing I had extremely strong knowledge. He went to pains to make sure I understood everything and made class fun by throwing in weird analogies.

Bob was always open and patient when it came to answering and explaining questions I didn't understand. It prompted me to adopt an inquisitive learning approach, and significantly boosted my motivation to study and curiosity for science throughout year 12.

Bob's tutoring sessions were very personalised. During each lesson, he would give me HSC-style questions in order to identify my weaknesses, and at the end of each lesson, he gave me challenging homework that targeted these weaknesses. We would also go through my written responses for the short answer questions in chemistry. Bob did an excellent job at marking them and showing me how to perfect my answers, allowing me to consistently get 4/4 in my exams. This allowed me to go from almost failing my year 11 yearly exam to getting a band 6 in the HSC.
Bob was also always very generous with his time. He took time out of our sessions to help me with my depth studies and answered my questions when I encountered difficult questions (even outside of class hours!). When exam time rolled around, he would always spend time giving me extra resources and help to ace anything from my practical exam to a theory exam.

Thank you so much, Bob!

Jade Yang, Meriden